Emilio Andrés Codina, Consumerism and Abandonment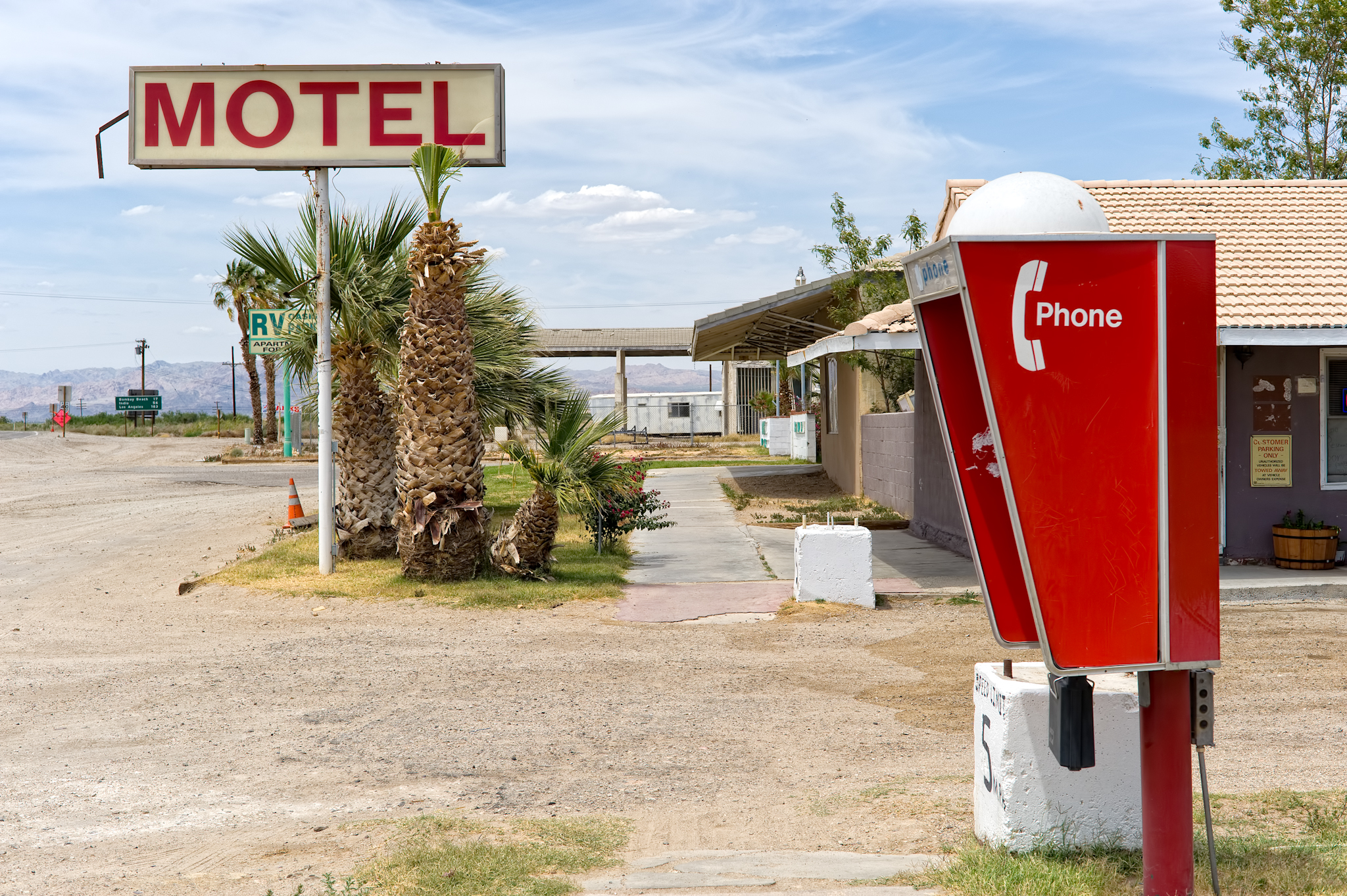 About
Instituto Cervantes Dublin and espai d'art fotogràfic in Valencia present this exhibition by artist Emilio Andrés Codina. This collection clearly displays his robust classic and balanced style.

His work aims to open up the debate on some of the consequences of uncontrolled consumerism in society. His assignment was supervised by Nicolás Llorens, Director of espai d'art fotogràfic, and the international photographer Philipp Scholz Rittermann. Images were taken at the Salton Sea Lake in the State of California, Unites States. This location is considered one of the most contaminated lakes in the country. Sewage and industrial waste from local towns, to name a few, have created a place in decline. A phantasmagorical site where fish lay dead and the damaged landscape contradicts the ideal image of the "American Dream".

The work showcased in this exhibition is the result of the Masters degree in Photography at espai d'art fotogràfic. Students were asked to prepare a photographic project of a professional, personal and artistic nature. Out of all the projects completed at the Masters degree 2009-2010, a panel of judges awarded Emilio Andrés Codina's work with the financing of a monographic publication, the production of this exhibition and its entry into a circuit of international exhibitions that includes Instituto Cervantes. The panel of judges was made up by Francesc Vera, Doctor of Audiovisual Communication from the Polytechnic University of Valencia, Romà de la Calle, Professor of Aesthetics and Art theory at the Polytechnic University of Valencia and Tomàs Llorens, art critic.

Emilio Andrés Codina (Villanueva de Castellón, Spain 1953) trained as a photographer at the espai d'art fotogràfic photography school in Valencia. He undertook a Diploma in Photography (DEF) and completed his training with the Masters Degree in Photography. Emilio Andrés chose to specialise with the Architecture Photography workshops by Juan González Fornes and Travel Photography in National Geographic by Tino Soriano. During his learning process Emilio devised his first solo exhibition entitled No places (No-lugares) in 2009 and participated in a group exhibition on Architecture in 2010.