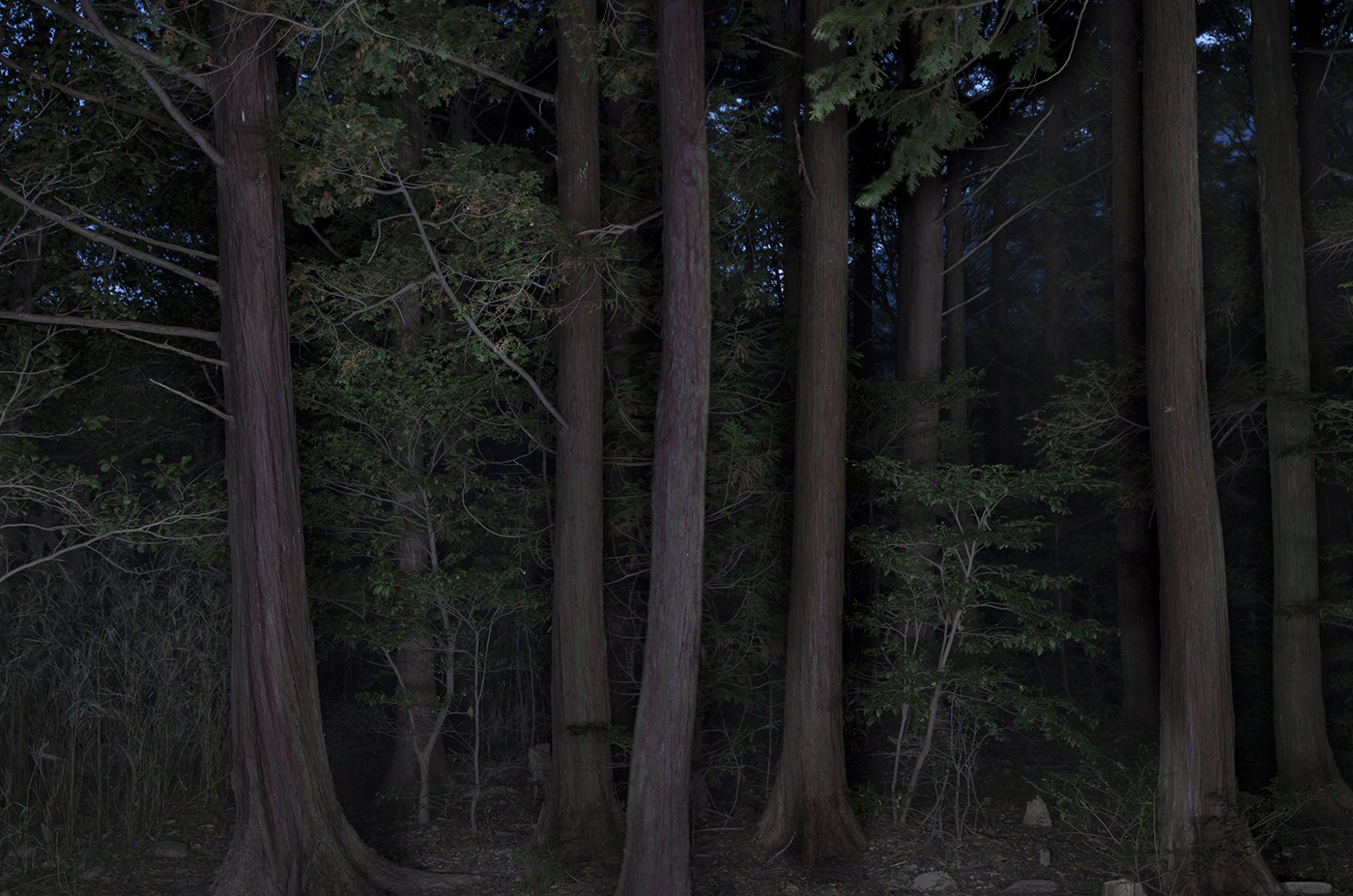 About
Introducing fresh new work from South Korea by emerging artists from the Chung-Ang University: Chankyu Kim, Youngdon Jung, Hyungsik Kim, A-Ri Kim, Jaeyeon Kim, Taejoong Kim, Taejun Yoon, and Youngjin Yoo. Co-curated by Kyungwoo Chun and Hyosup Jung. The exhibition offers a rare insight into contemporary photographic practices in Korea, presenting us with a varied and ever surprising array of projects.
To complement the JIGEUM  exhibition, The Library Project will present a selection of photobooks by Korean Photographers like Heinkuhn Oh, Heeseung Chung, Jhinryung Oh, Osang Gwon, Won Seoung Won, Yoo Young Jin, amongst others.
Many of these books were kindly donated to the collection by Kyungwoo Chun after the Photobook Week Aarhus, with the support of Beate Cegielska, Director of Galleri Image, Aarhus, Denmark.
With special thanks to South Studios Dublin, and to the Korean Embassy in Dublin.