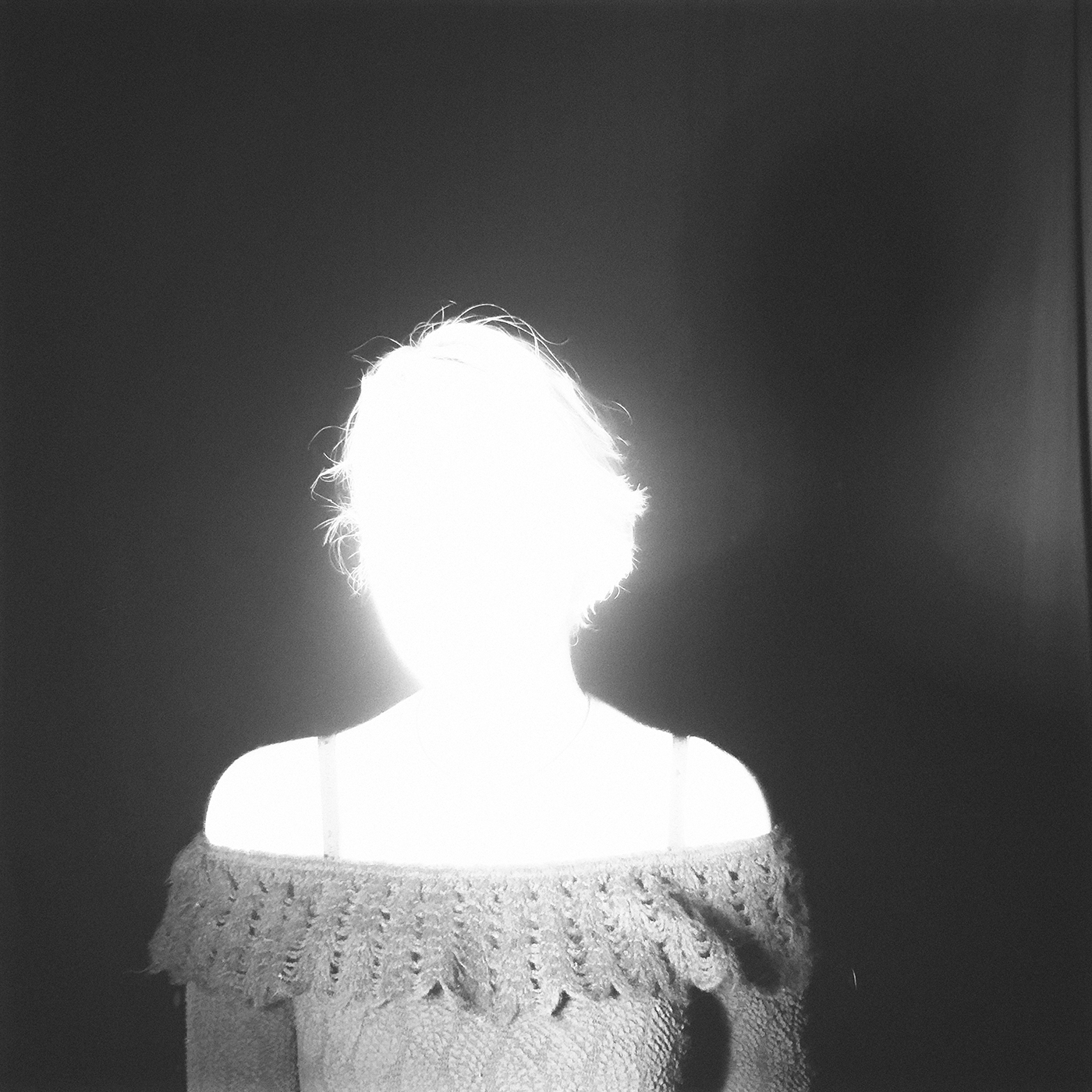 About
For the first time in Ireland, PhotoIreland presents the work of Melbourne based artist Katrin Koenning, offering a unique insight into a very personal visual investigation, a never-ending fascination with the everyday.
Testing the limits of 'real' and imagined, Fieber is a play with perception, impermanence and the act of seeing. We find rubbish on the way to work, reflect on thoughts about the universe – it is about immediacy, proximity and return. The work, made of still and moving images, evolves from her personal research and seeks out nothing extraordinary.Fieber examines time as something spindling around its own axis in endless succession. Looping, stuck in an infinite circle, concerned only with itself.
Katrin's selection of prints and videos complements Claire Monneraye's presentation on Australian photographic practices, giving us a deeper view on the varied artistic practices coming from the region.


With special thanks to Sheena Barrett, Victoria Kearney, and the Dublin City Council Arts Office, and to the staff at the LAB Gallery.