Asia Pacific Photobook Archive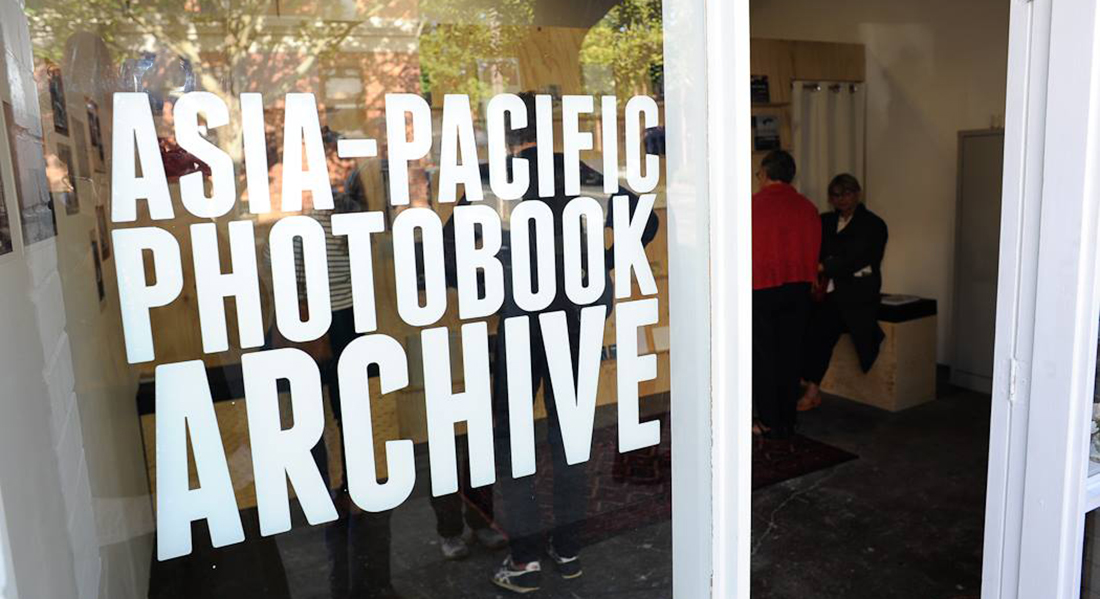 Category:
The Copper House Gallery
About
PhotoIreland is delighted to present for the first time in Europe a selection of publications from the Asia Pacific Photobook Archive. Co-ordinated by Daniel Boetker-Smith, the archive is the only dedicated library of photobooks from this region in the world. The organisation offers its open access collection in Melbourne, Australia, travelling internationally to promote the work of emerging and established Asia-Pacific photographers. Visitors will enjoy a rare look into many publications from this very prolific region, largely ignored in the West.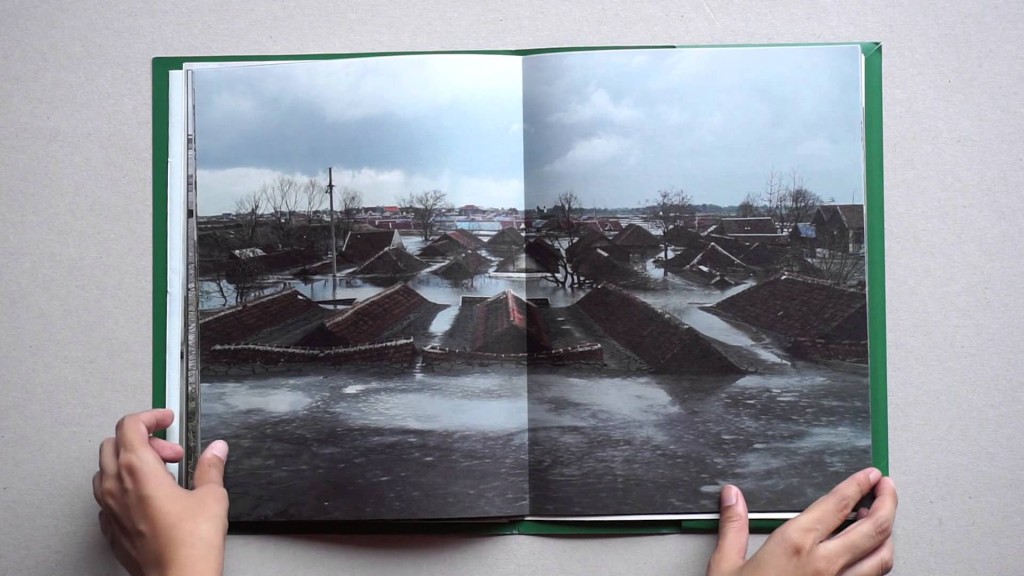 The presented books include:

Money Talks – Chris Bowes
Feelings and Similar Items vol 2 – Alex Thebez
ICZ Phyllidae Studies – The institute of Critical Zoologists
Invisible Cities – Waterfall
Tough Guys –Pulp Matter
The Situation We're in – Todd Anderson Kunert
Tell Me Something I Don't Know – Geraldine Kang (curator)
Made in Singapore – Tay Kay Chin
For My Son – Darren Soh
Bay of Dreams – Kevin Wy Lee
Two People – Sean Lee
Nauru – Kelvin Skewes
The Good Earth – Li Kejun
Radiata – Felix Wilson, Jacob Raupach, William Horan
Cup Fever – Rennie Ellis
Not Like Flying – Briony Galligan
Winds from Aydingkol – Yi Hui
Diane Photographic Journal vol.1 – Diane Inc
Republik Singapore – Jack Taylor
I Must Behave – Bruce Connew
Hitting the Skids – Doug Spowart
Do You See What I See – Dylan Ooster
Part Transit – David Straight
Zeal – Lloyd Stubber
Tokyo Soap Opera – Tomoaki Makino
A Fragment of China's Youth – Ka Xiaoxi
The Calcutta Diaries – Pablo Bartholomew
The Salaryman Project – Bruno Quinquet
Broken Things – Sam Seager
Prison Library – Anne Ferran
Please Mind the Gap Singapore – Weilun Chong
Service Station Portraits – Paul Batt
Tanah Yang Hilang: Monograf – Mamuk Ismuntoro
Requiem – Saori Ninomiya
Volcan – Emma Philips
China and a Gold Chair – James H. H. Morgan
Say Your Peace Now – VA (Hang 'Em High exhibition catalogue)
Upper Room – Isabella Capezio & Rita Revell

With special thanks to Daniel Boetker-Smith, Asia Pacific Photobook Archive and the Photography Studies College Melbourne, for kindly supporting this exhibition.