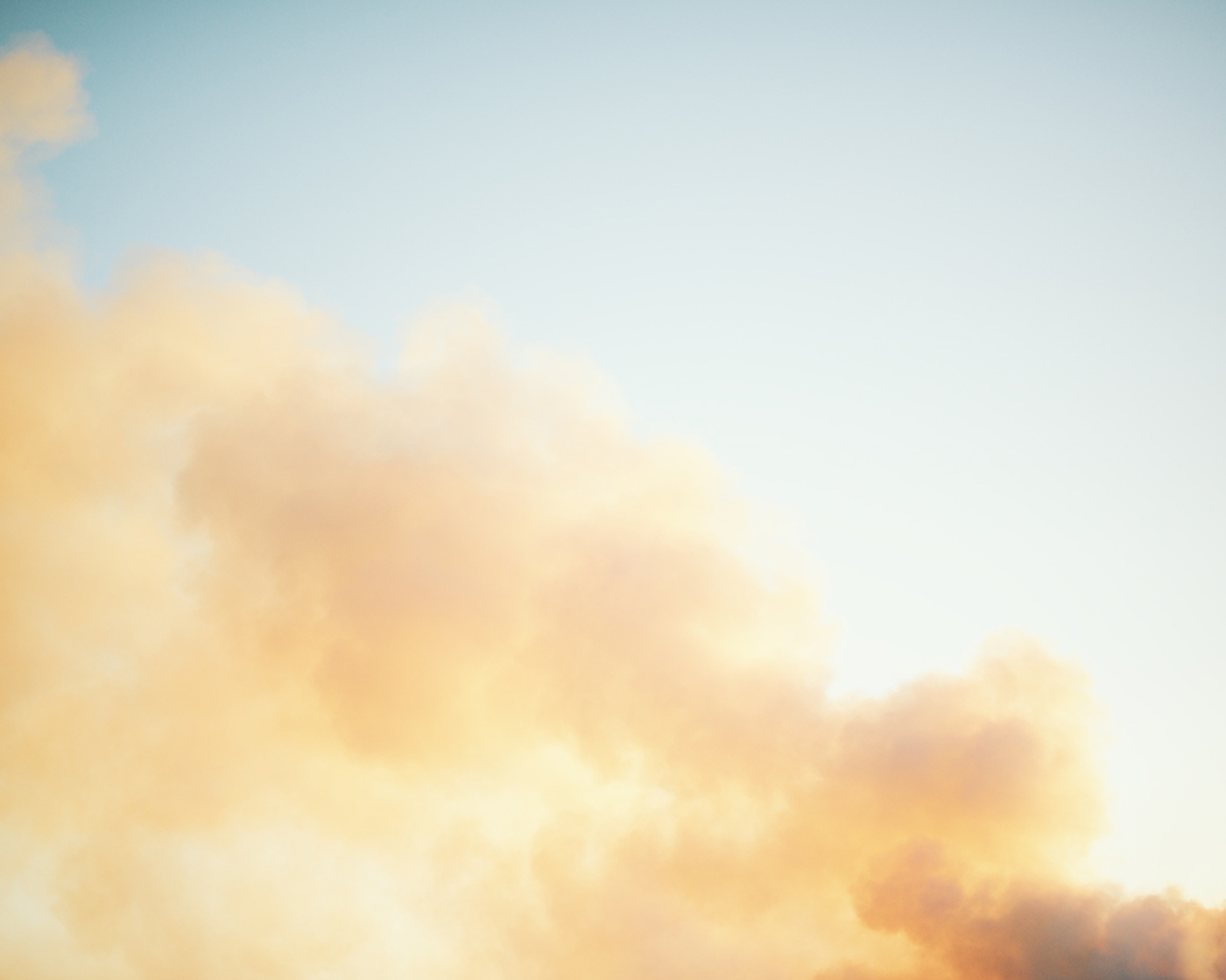 Category:
The Copper House Gallery
About
Presented by the Australian Centre for Photography and PhotoIreland at The Copper House Gallery as a gripping taster, 'Island — Australia' provides a glimpse of some of the most exciting Australian photographers today, from street and documentary to contemporary fine art photography. Going beyond the clichés of the island Down Under, the selection of works offers an insight into Australia's people, landscapes and way of life.
Navigating between the real, the expected and the imagined, the images presented constitute a suggestive and subjective portrait of Australia, poetical and sometimes harsh.
Curated by Claire Monneraye, the exhibition includes works by Markus Andersen, Katelyn Jane-Dunn, Charles Kasprzak, Kristian Laemmle-Ruff, Jesse Marlow, Raphaela Rosella, Chris Round, David Maurice Smith, Juliet Taylor and Wouter Van De Voorde.


Thanks for the kind support in developing this exhibition to Claire Monneraye, and the Australian Centre for Photography staff.