The Dame Street Collective, Reflections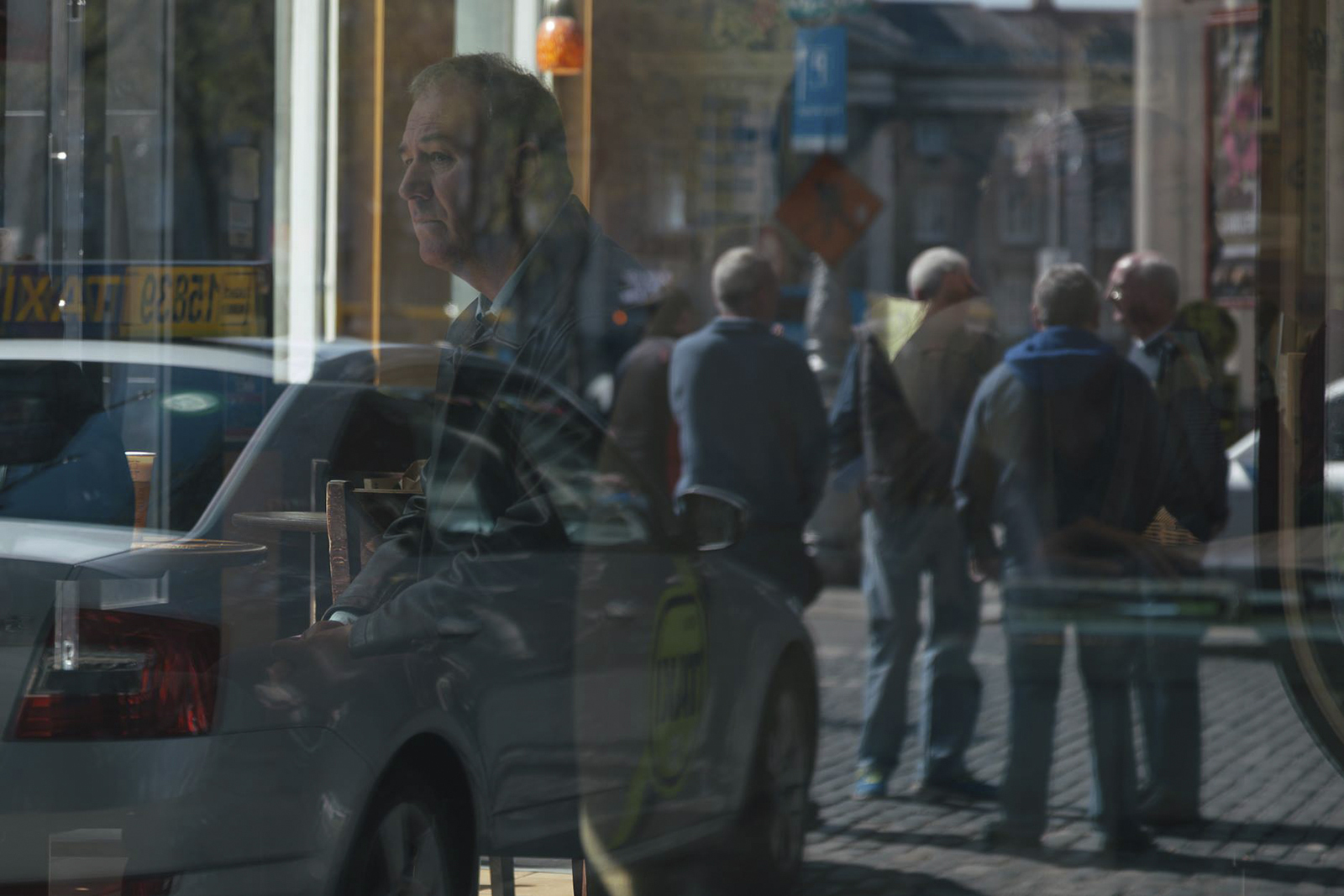 About
Reflections takes a deeper look at the world that surrounds us, beyond the surface and into the layers of our worlds. Juxtaposition, metaphor and revelation are all utilized to tell the stories of our daily lives and these images force us to slow down and appreciate these fleeting moments. Made at home, on the street, on long walks, the photographs in this show will encourage the viewer to take time to see beyond the obvious and to enjoy the unlikely intersections that are happening all around us.

About The Dame Street Collective
The Dame Street Collective began as a group of photo enthusiasts brought together by their love of photography. Over months of conversation, the group solidified and the current members continue to grow as artists through outings, lectures and group critiques.
Each of them incorporate photography into their lives in different ways but they all continue to grow and experiment and amaze with their vision and dedication.

Participating in this exhibition are:
Shay Brophy, Tom Conniffe, Stephanie Culbert, Karina Guinan, Guenter Herfort, Elaine Hickey, Tanya Ilyina and Valerie Sweeney.