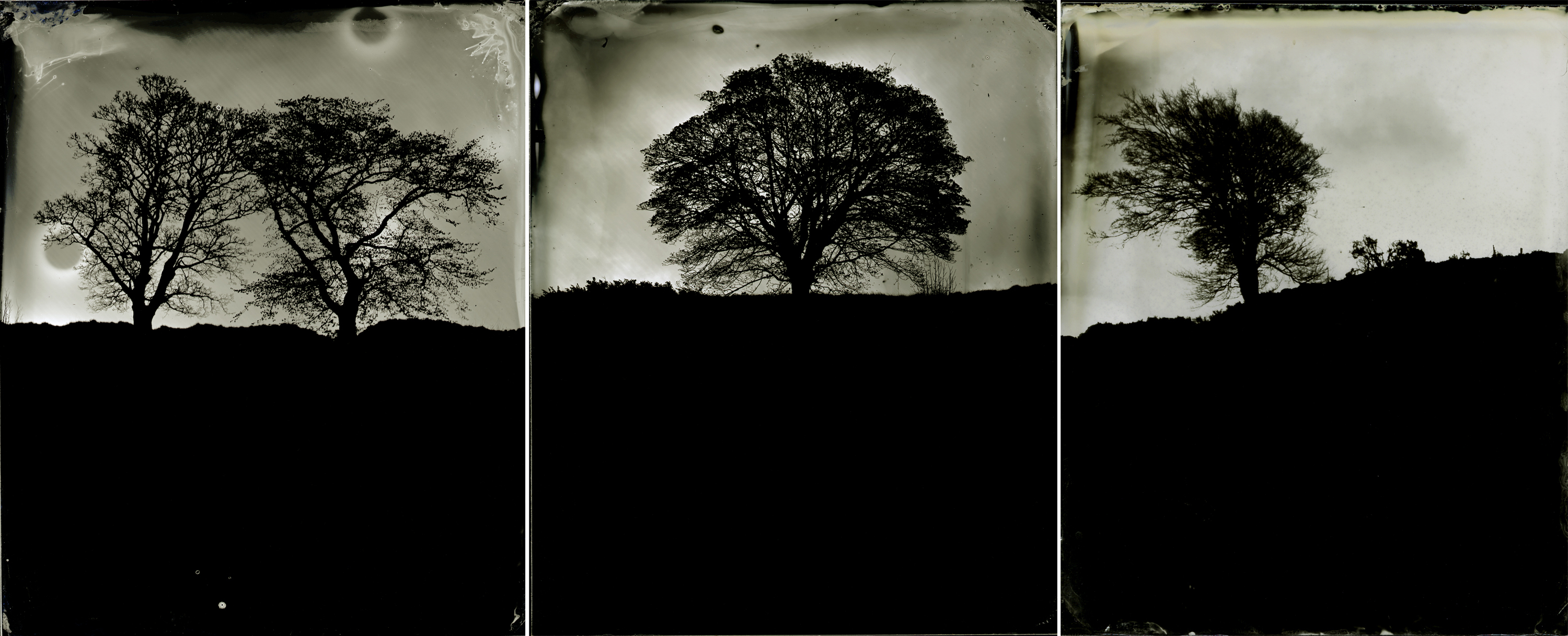 About
As computer prints have grown ever more photographic the desire to produce labour intensive photographs by hand has grown more urgent. Digital photography has continued to convince practitioners of its potential and dependability however it is reassuring that there are still photographers willing to reformulate their working methods to include the historical as part of their contemporary practice. The process of making these images not only influences the result in terms of aesthetic but has an effect on the theme or concept.
The artists' works not only explores photographic methods but also, more importantly, scrutinises a collection of concerns and subjects reflecting the eclectic interests of the photographers. From manipulated portraits to the occurrence of perceived 'nature' within the urban environment, these works not only demonstrates the flexibility of photographic practice but also acknowledges the origins of the art.
About Chasing Shadows
Chasing Shadows is a photographic art collective based in Ireland. Founded in 2010, its members incorporate historic and alternative photographic process into their visual arts practices.
The aim of Chasing Shadows is to enhance the debate between digital and analogue photography creations especially with regard to the historical methodology of photography and to produce exhibitions and workshops illustrating this debate.