185th Annual Exhibition, Royal Hibernian Academy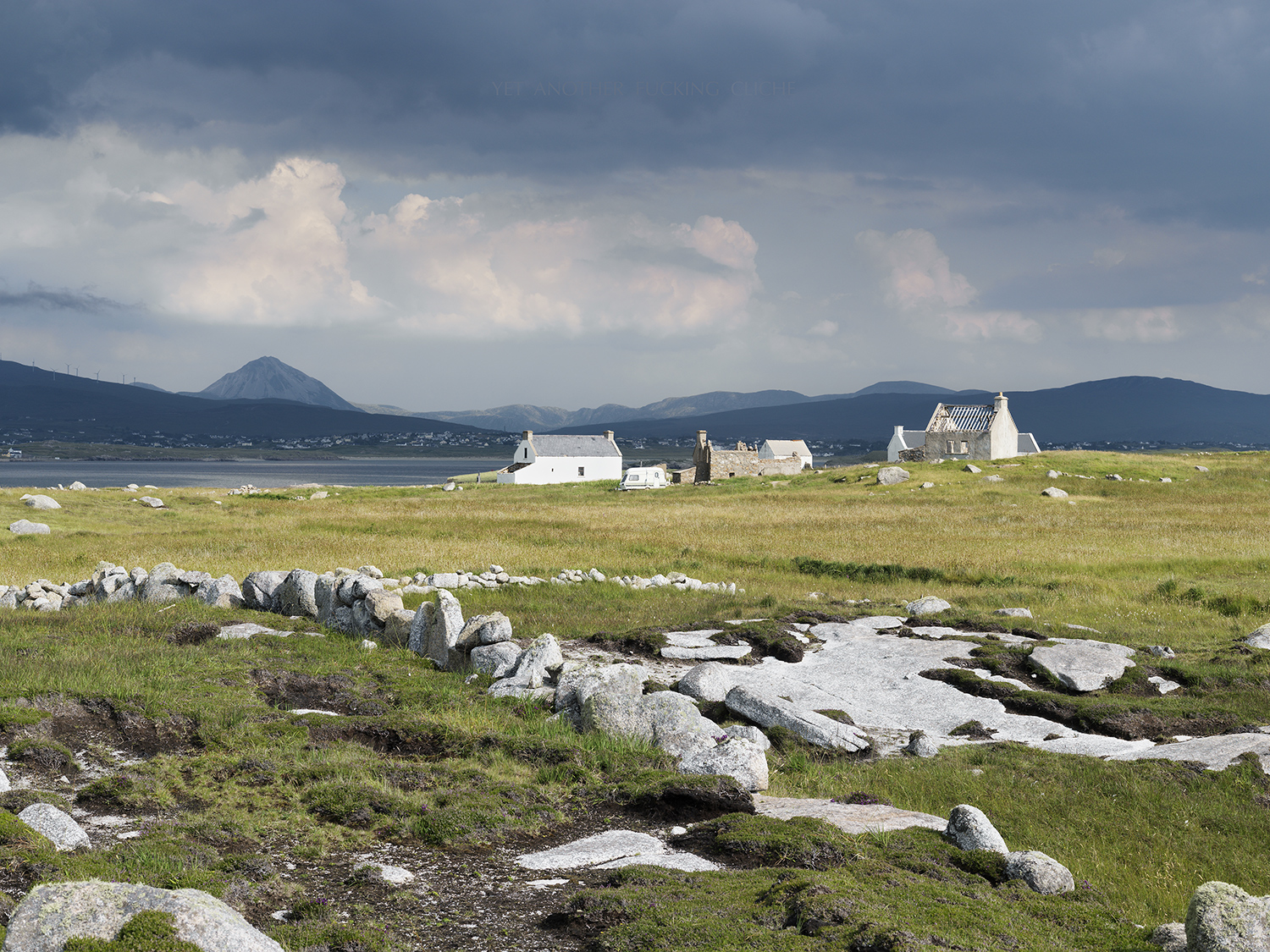 About
Photographers:
Frank Abruzzese, Sylwia Bialoblocka, Sharon Belton, Jim Berkley, Gerry Blake, Sean Breithaupt, Leo Byrne, John Campion, Jason Clarke, Joanne Betty Conlon, Michael Corrigan, Gary Coyle, Aidan Crawley, Jean Curran, John Cullen, Janine Davidson, Victoria J. Dean, Dorje de Burgh, Eamonn Doyle, Denis Dunne, Monika Fabijanczyk, David Farrell, Conor Ferguson, Paul Gaffney, Mark Granier, Carl Harden, Joby Hickey, Dragana Jurisic, Tommie Lehane, Jeanette Lowe, Shane Lynam, Aisling McCoy, Alison McDonnell, Malcolm McGettigan, Rebecca McGentrick, Ruth McHugh, John Edward Meagher, Yvette Monahan, Des Moriarty, Liam O'Callagan, Hugh O'Connor, Miriam O'Connor, Kenneth O'Halloran, Mandy O'Neill, Sarah O'Neill, Fergal O'Sullivan, Linda Plunkett, Erin Quinn, Artur Sikora, John Roch Simons, David Stephenson, Amelia Stein, David Stephenson, Matthew Thompson, Stephen Tierney, Mella Travers, Dominic Turner.

Winner of the Curtain O'Donoghue Photography Prize: Eamonn Doyle.
Winner of the Emerging Photographic Award: Gerry Blake.

This year, the RHA 185th Annual Exhibition will run until 9 August. Ireland's largest and longest established open submission exhibition includes painting, sculpture, photography, print, drawing and architectural models by Academy Members, invited artists and artists selected through the open submission process. Showing her work in Dublin for the first time, invited artist, Tracey Emin, who held the position of Eranda Professor of Drawing at the Royal Academy Schools from 2011 – 2013.