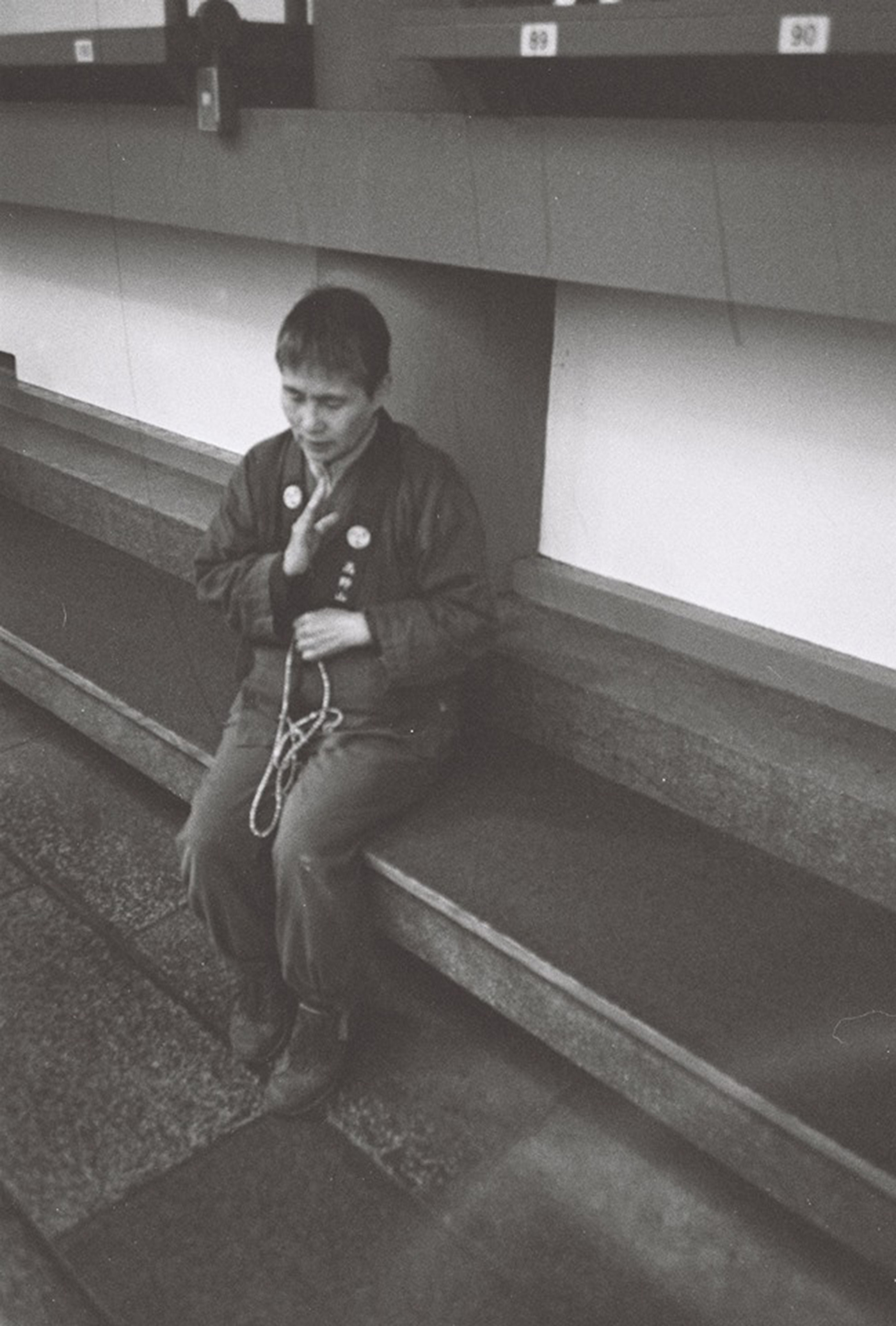 About
Following a year long residency award at the Red Stables in St. Anne's Park, Dublin, Kevin Kirwan's exhibition Heavyside takes its title from a crater on the far side of the moon. This sense of the other, unseen side of something so familiar and looming contributes to the sense of melancholy underlying the work. While there are traces of the park itself, this series of black and white photographs is an exploration of contemplative spaces, partially hidden or transient.


About Kevin Kirwan
Kevin Kirwan is an artist based in Ireland; he works in photography, video and sculpture. He is one of the recent recipients of the International Residency offered by KulturKontakt Austria. He was also the recipient of the Irish Residential Studio Award at the Red Stables. His work has been shown in Ireland and Internationally in shows including Solitude. In No Particular Order, Goethe Insitut Irland (2013), So Here's To You, The Project Arts Centre (2012), All Humans Do, The Whitebox, Manhattan, NYC (2012), Transitive Relationships (2012), Limerick City Art Gallery, It Went Like This, Cake Contemporary Arts (2011).


About The LAB
The LAB was established by Dublin City Council in 2005 as a municipal arts hub, housing gallery, rehearsal and incubation spaces for a range of art forms. The LAB Gallery supports emerging art practices and delivers a year round programme of free events for all ages. In addition to Dublin City Council, the LAB Gallery is supported by the Arts Council.