Dominic Hawgood, Under the Influence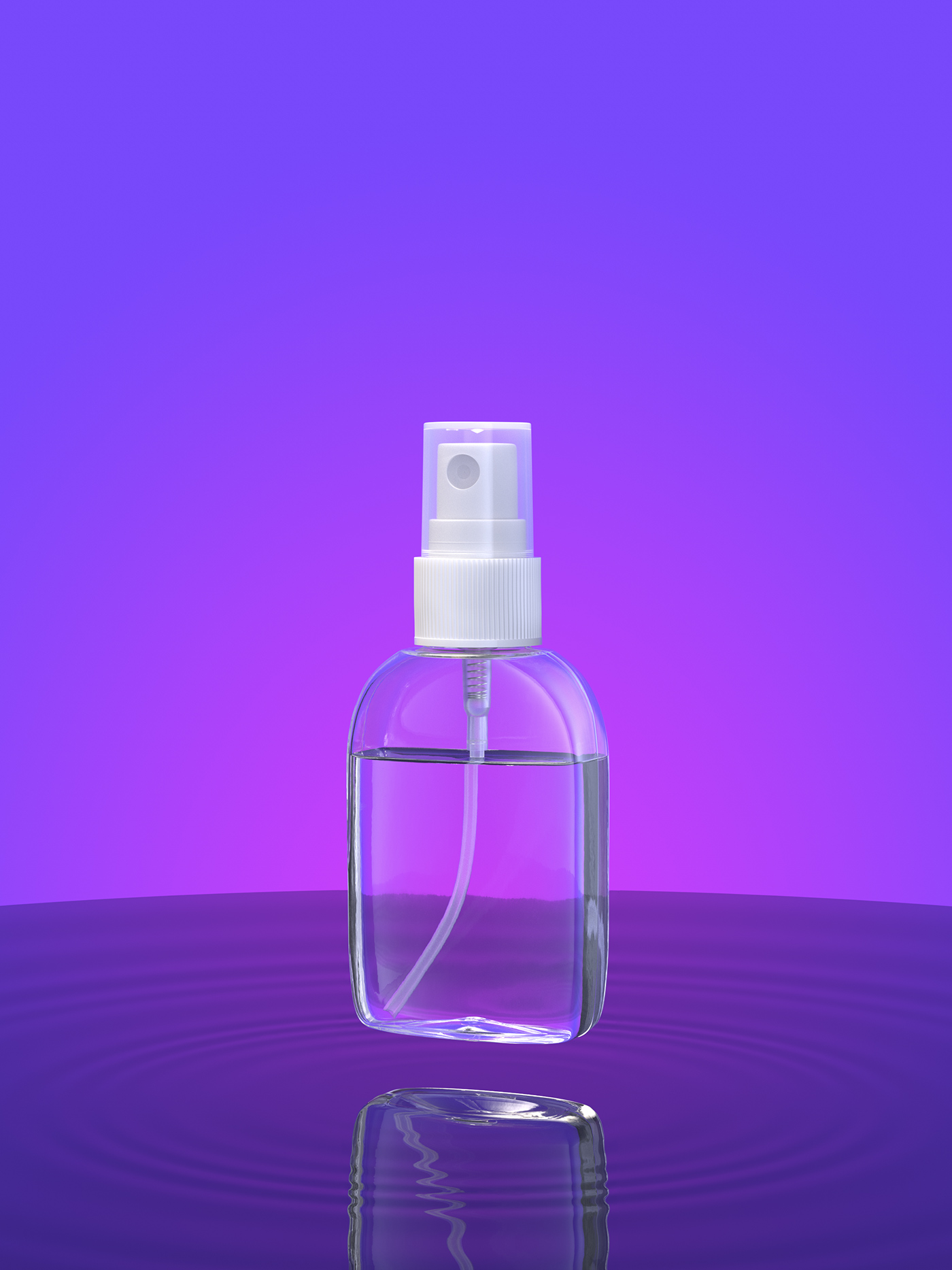 About
Hawgood's practice combines photography, moving image, CGI and lighting design, and explores the aesthetic crossovers between advertising, art and technology. His award winning series Under the Influence, examines the use of exorcism within London based African evangelical churches, and the merchandising of these contemporary rituals. The enigmatic experience of seeing deliverance first hand becomes the inspiration for a series that engages with topics about authenticity, desire, and the real.
Hawgood's technical proficiency and clarity of vision extend beyond the picture plane into the gallery itself, creating an immersive experience similar to current installation art practices. The staging of this work in Oonagh Young Gallery, a dedicated contemporary art space, serves to underline this link with contemporary art.
This multidisciplinary approach to photography represents an exciting departure with a practice rooted in traditional methodology yet conspicuous in its technological and conceptual rigor. Through this series of works and their structured presentation, an inherent ambiguity is highlighted. What is real? Is it fact or fiction we are witnessing? With an eye for detail, every aspect of Hawgood's work has been thoroughly considered and calls into question ideas of representation and the apparent authority of the photograph itself.
About Dominic Hawgood
Hawgood is an artist combining photography, CGI, lighting design and installation. Within his work three main themes persist, a fascination with technology, states of mind, and the removal of something from the real world. He takes inspiration from things he observes, studying, isolating and reconstructing, and there is a constant drive to conjure something though the work, an attempt to transport the viewer. Curiosity pushes him to explore subject matter that is intangible, he harbours a desire to connect with feelings he hasn't experienced, and investigates topics that inhabit the imaginary spaces of people's minds.


With special thanks to Oonagh Young for kindly hosting and supporting this exhibition.